Investors

Protecting Investor Interests Is Capital C's Top Priority
Capital C ensures that it follows an operating mantra of stability and value creation which ultimately generates long-term benefits for all its stakeholders. We also place emphasis on CSR efforts as a way of thanking the community for its trust and evergreen partnerships.
Achievements Thus Far
Capital C takes pride in its progress and accomplishments with its partners.
$M
Loans Disbursed
>
Loan Applications
%
Y-o-Y User Growth
st
Lending Brand Awarded Singapore Prestige Brand Award
Loans Disbursement Growth
Capital C's Progression
With zero external funding, Capital C has grown its loan book by 66 times
between 2011 and 2021.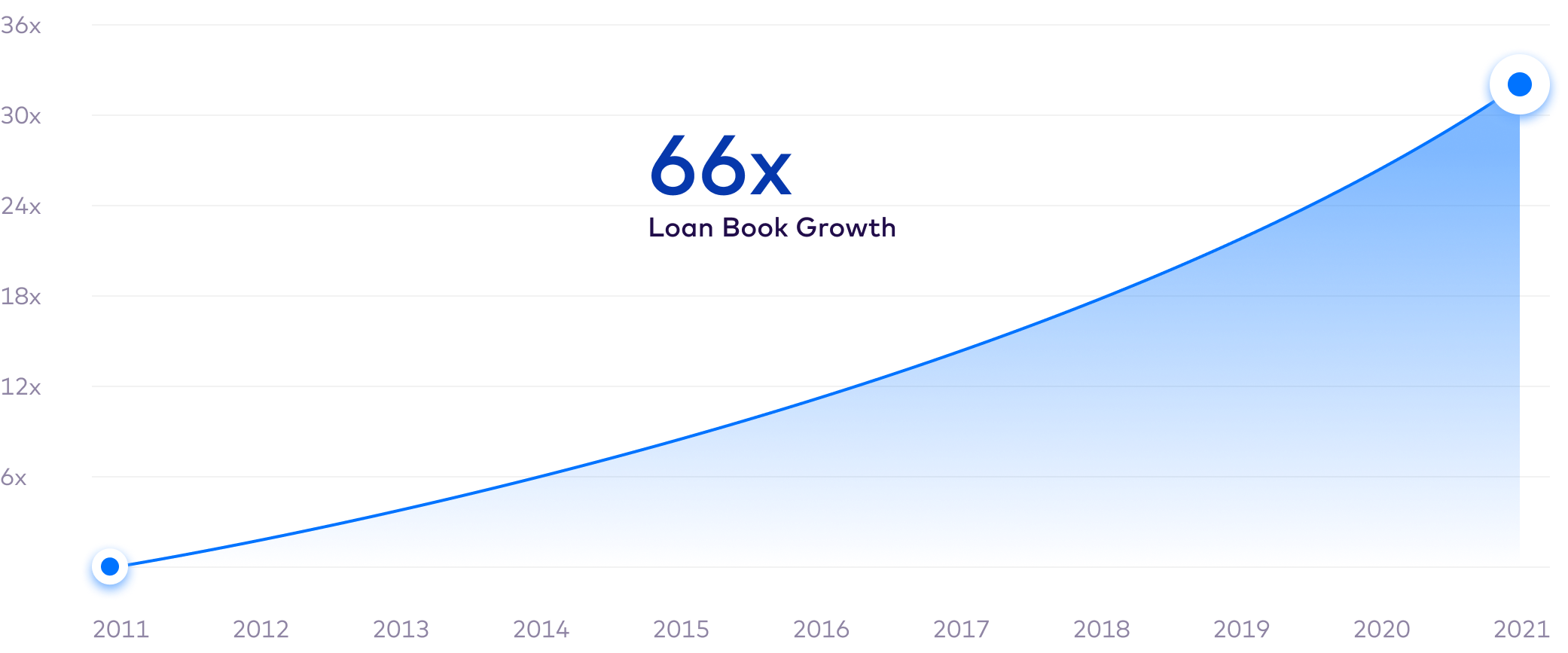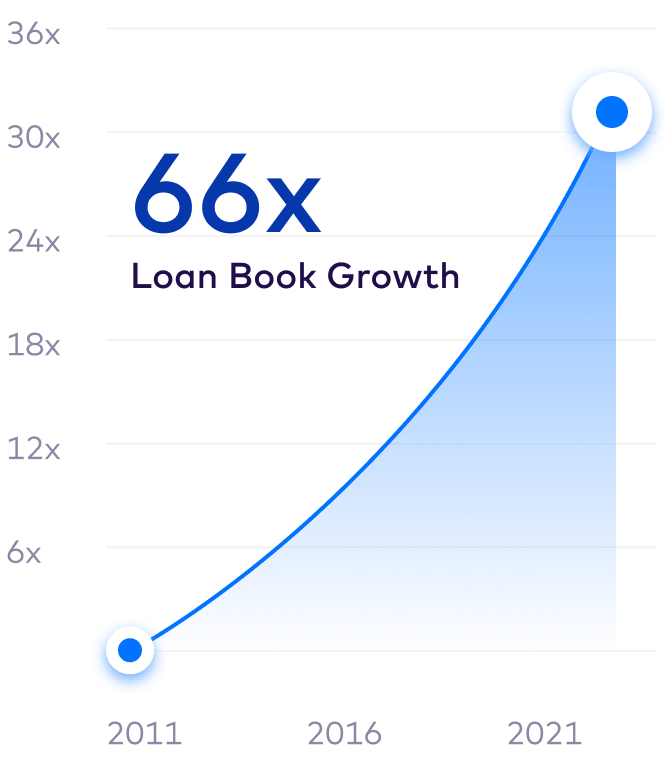 Capital C's Development Through The Years
Service Offerings
2011
Individual Loans
2022
Individual Loans, Corporate Loans, Trade Financing, Auto Financing, Vehicle Flooring, Buy Now Pay Later Solutions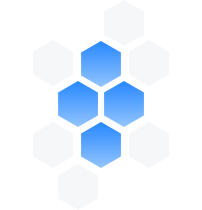 Countries of Operations
2019
Singapore, Philippines
2022
Singapore, Philippines, Malaysia, Vietnam and Indonesia