About Capital C

Empowering Growth
Capital C Corporation is a holding conglomerate that provides financial services to the under-served through a combination of digital microfinancing and strategic planning. Capital C is currently headquartered in Singapore.
What Does Capital C Corporation Do?
Capital C Corporation capitalises on fintech and the best emerging technologies in the market to provide financial services to the under-served in Singapore.
Through its subsidiaries, Capital C provides holistic financial solutions for SMEs. These services include business loans, partnerships and acquisitions, and products such as payday loans for individuals.
By investing in promising businesses and sourcing for potential partners, Capital C also continually sources for opportunities to serve both its investors and customers.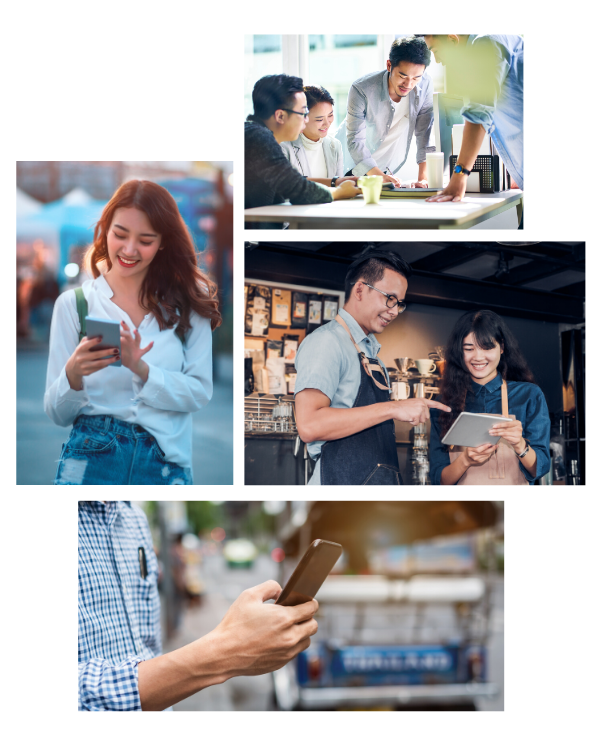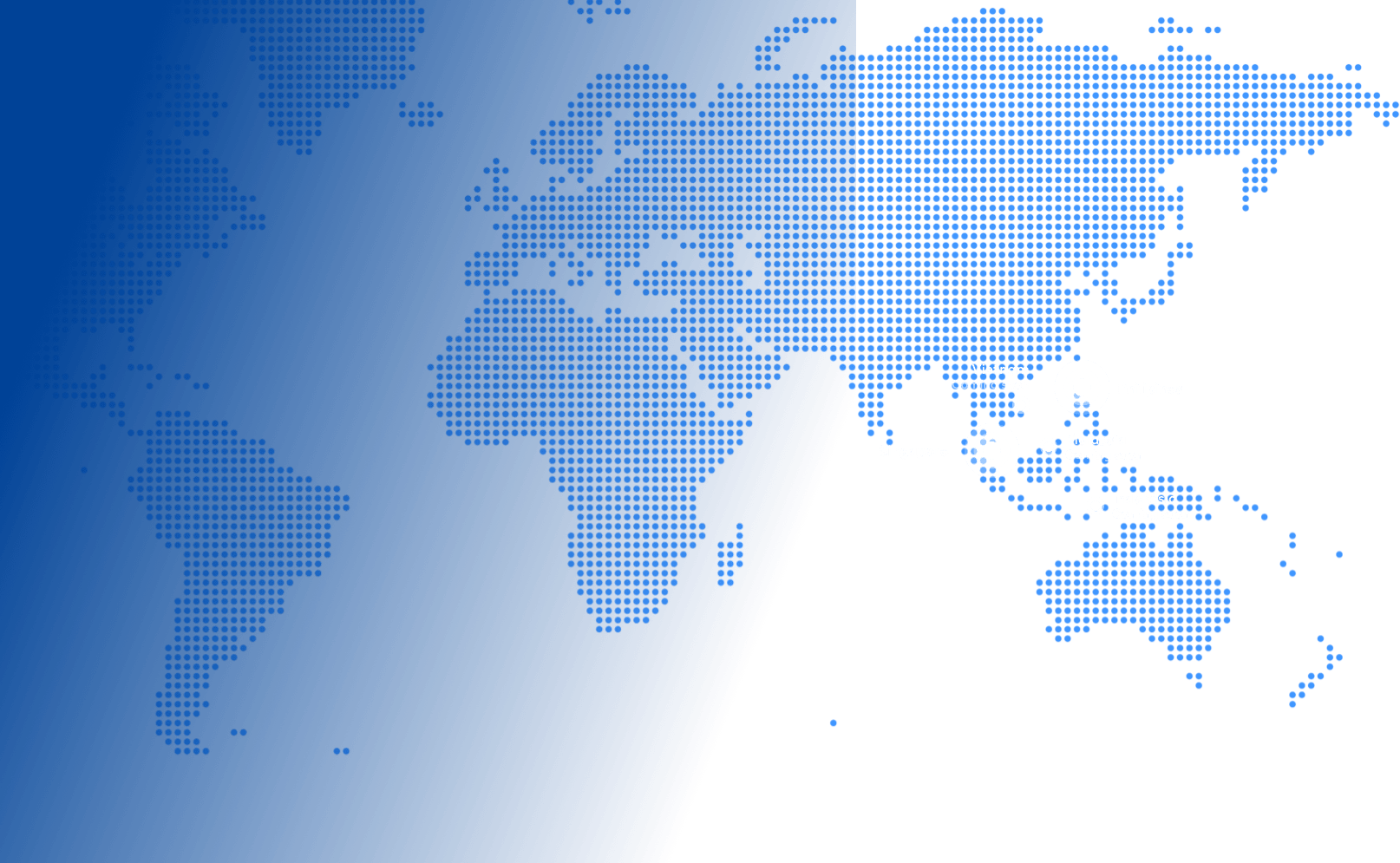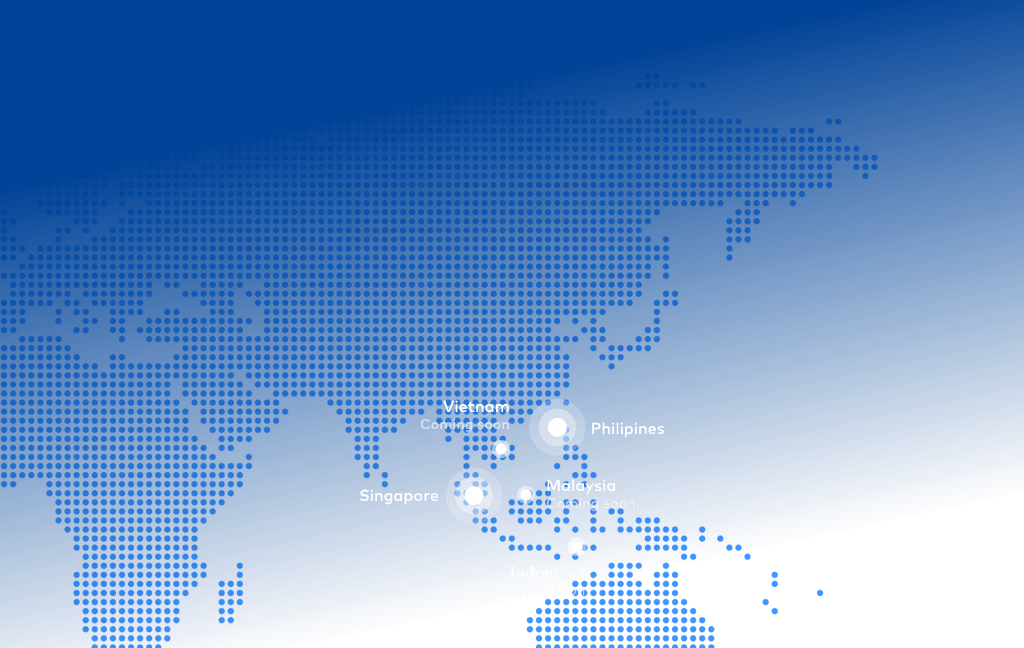 01
The Vision
Driving financial inclusion, enhancing lives.
02
The Mission
To be the leading microfinance institution through digital technology, operational efficiency and service excellence.
03
Capital C's Values
Innovative
Integrity
Dynamic
Open-mindedness
Empathy
Pursuit of Excellence
Customer Centric
Teamwork
Subsidiaries Under Capital C Corporation
Capital C Corporation provides a wide range of service offerings through its subsidiaries, including financial solutions and technological innovations.

Through continuous innovations in technology, Crawfort aims to advance financial inclusion for under-served communities via a comprehensive suite of products.
crawfort.com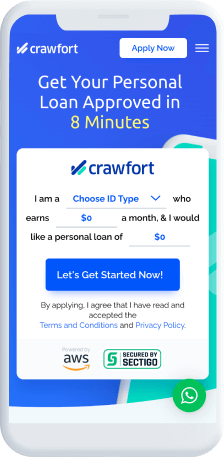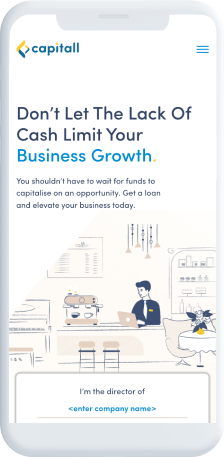 Leadership Team & Advisory Board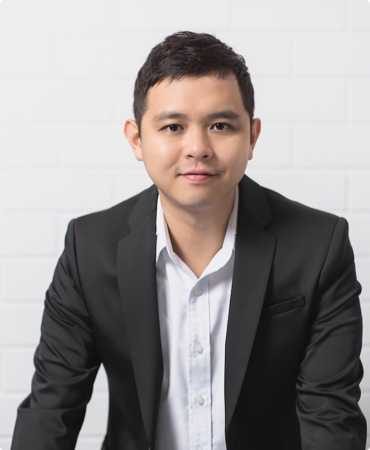 Jeames Cheow
Chief Executive Officer and Co-founder
With his vast knowledge in technological innovation, strategic planning, financial allocations and business advancement, Jeames plays a key role in propelling Capital C Corporation's to new heights. He is responsible for designing and implementing business strategies, plans, and procedures, and oversees the daily operations of the company.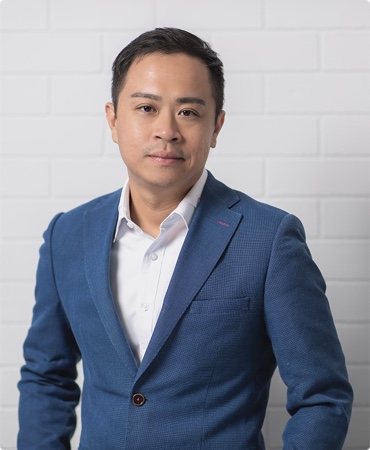 JJohn Cheow
Chief Investment Officer and Co-founder
JJohn's industrial expertise lies in corporate investments and acquisitions, and he is responsible for Capital C Corporation's investment processes, decisions, and performances. He also manages the expansion and long term acquisition growth of the company, and utilises his realisation activity and value enhancement knowledge to attain maximum value for partners and stakeholders.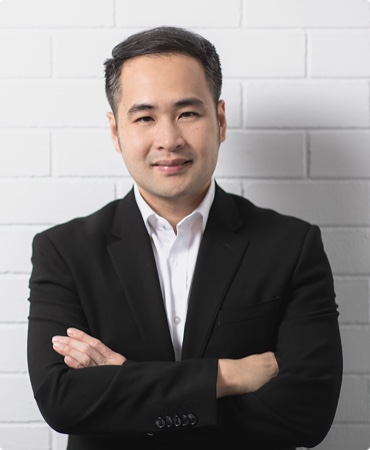 Thomas Kong Kar Wai
Senior Business Advisor and Non-Executive Director
Since the inception of Capital C Corporation, Thomas has been an invaluable member of the team. As the Group's Senior Business Advisor, he is laser-focused on scaling, fundraising, corporate structuring and investor relations. His drive for perfection can be seen even in his academics; Thomas has topped his Chemical Engineering class in all 4 years with first class honours from Imperial College(UK). He has also held senior management positions in various bulge bracket firms over 15 years in investment banking.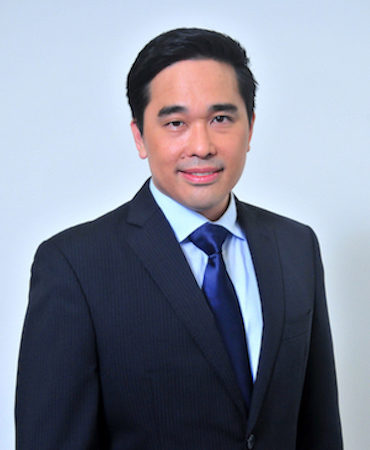 Leow Tze Wen
Advisor
Mr Leow first started his working career in investment banking in 1996, and has used his experience to take on a mentorship role to Capital C Corporation. His expertise and advice gained from many years spent with local and foreign companies, such as OCBC and Merrill Lynch, has been a huge contributing factor in getting Capital C Corporation to where it is today. Mr Leow is currently Group Managing Director of Citystate Group; a regional group of companies with business interests in the areas of Insurance, Travel, Food and Education.
2011
Operations started with a 3-man team in an outlet no larger than 100 sqft.
2012-2013
Digitalisation started to streamline processes. Crossed $1m in revenue.
2014-2015
Officially incorporated Crawfort Pte Ltd.
Tripled in size by taking over the neighbouring shop units.
2016
Team is now 10-man strong. Digitalisation plan going strong.
2017
Shifted to High Street. Founded Capital C Corporation as the holding company. Started Capitall to handle business loans.
2018
Closed its first institutional financing round led by Luminor Pacific Fund 2.

Set up HQ at North Canal Road to house management team and support functions.
2019
Crawfort obtained three accolades: Singapore Fastest Growing Companies Award, Singapore Prestige Brand Award, and Entrepreneur of the Year Award.
2020
Partnered with Citystate Group to enter the auto financing industry via a joint venture - Capitall Auto Finance.

Capital C Corporation is certified as a FinTech Company by the Singapore FinTech Association.

Crawfort is honoured to be awarded Singapore Quality Class certification for its commendable performance in Innovation, People & Service.
Achievements As A Financial Leader
It is an honour for Capital C and its subsidiaries to be recognised for its efforts. Capital C pledges to maintain its humility while keeping the momentum going.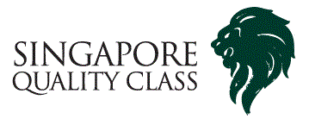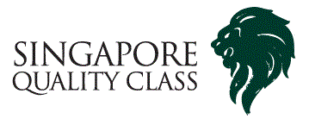 Singapore Quality Class
Crawfort is honoured to be awarded the Singapore Quality Class certification by Enterprise Singapore. This certification endorses our company's robust management capabilities and commitment towards delivering business excellence and value to our stakeholders.


SFA FinTech Certification
Capital C Corporation is honoured to be a FinTech Company certified by the Singapore FinTech Association.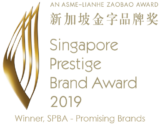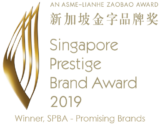 Singapore Prestige Brand Award in 2019
Crawfort is honoured to be the recipient of the Singapore Prestige Brand Award in 2019. The SPBA recognises and honours Singapore brands that have been developed and managed effectively through various branding initiatives.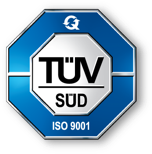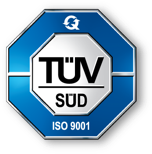 TUV ISO 9001 Certification
Crawfort is proud to be awarded the TUV ISO 9001 mark of quality, and will continue to provide excellent quality of services.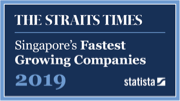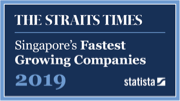 Singapore's Fastest Companies 2019
Crawfort has made the list of Singapore's fastest growing companies in terms of revenue growth and profit, business outlook, investment in training, and R&D efforts.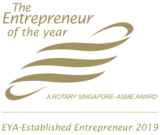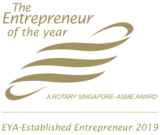 Entrepreneur of the Year Award 2019
Co-founders of Capital C, Jeames and JJohn, are proud to have obtained the Entrepreneur of the Year Award in 2019. The Entrepreneur of the Year Award honours local entrepreneurs who have shown outstanding performances as business owners.
Capital C's Community Presence
The goal to serve the under-served permeates the core of everything that Capital C does, and this can be seen in its CSR efforts.
Capital C believes that everyone deserves an equal chance for success, and places an emphasis on helping the underprivileged children and youths in Singapore, alongside those with special needs.
These are the initiatives that Capital C has participated in: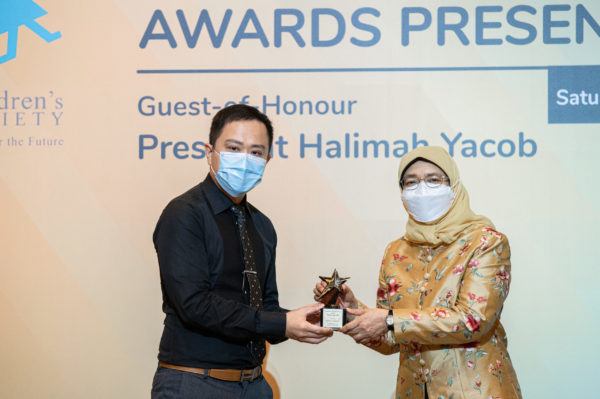 Singapore Children's Society Platinum Award
Capital C Corporation is honoured to be conferred the Singapore Children's Society Platinum Award 2020 for our spirited contributions over the years which have helped to bring hope and encouragement to children, youth, and families in need.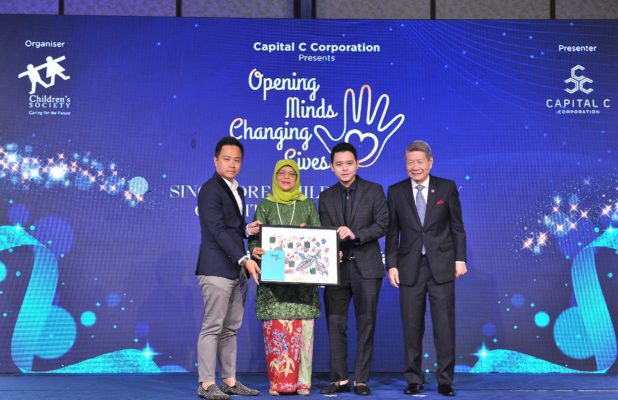 Singapore Children's Society Charity Gala Dinner
Capital C presented for the crown jewel in the Singapore Children's Society's fundraising event line-up in 2019.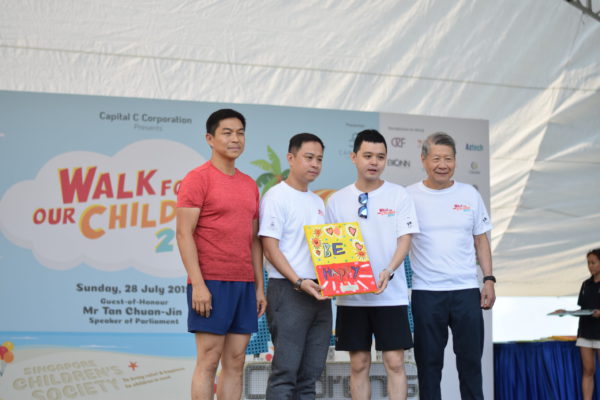 Walk for Our Children 2019
Capital C presented once again in 2019 for the 'Walk for Our Children' initiative by Singapore Children's Society.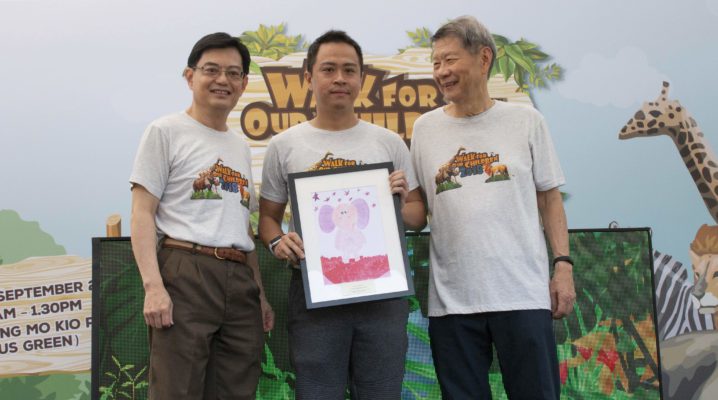 Walk for Our Children 2018
Capital C has been a presenter for Singapore Children's Society's 'Walk for Our Children' initiative in 2018, a fundraising event for children in need.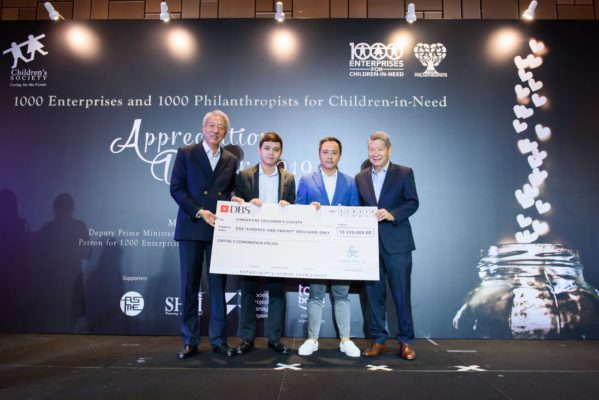 1000 Enterprises for Children-In-Need
Since 2016, Capital C has been an active donor for Singapore Children's Society 1000 Enterprises for Children-In-Need (1000E) initiative, a fundraising project which hopes to encourage companies of all sizes to contribute to needy children.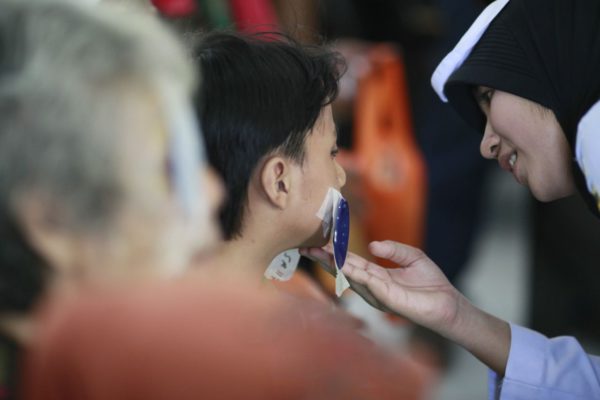 A New Vision
Capital C is an active donor to A New Vision, a program that aims to help people blinded by cataracts to regain their sight.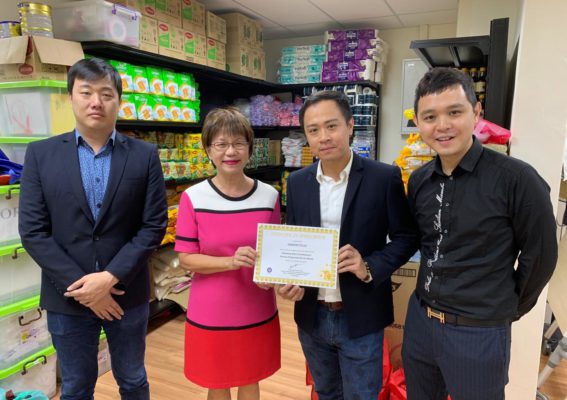 Kampong Glam Consistency's Grocery Programme for the Needy
Capital C contributes monthly groceries to the needy families staying around the Kampong Glam area.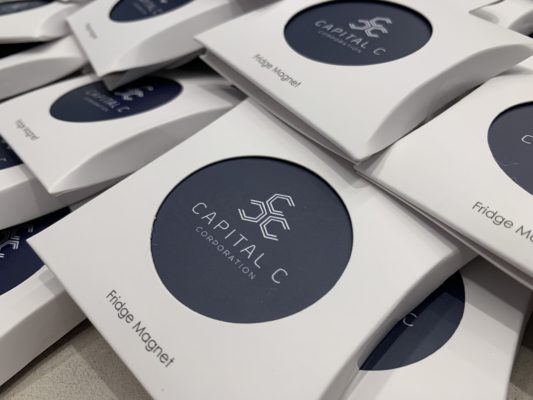 The Animal Project
The Animal Project is a social enterprise which features animal-themes artwork made by people with special needs. Capital C buys these items from them for use as corporate gifts.