Crawfort Leverages On Digitalisation To Simplify Loan Application
May 19, 2020
Company News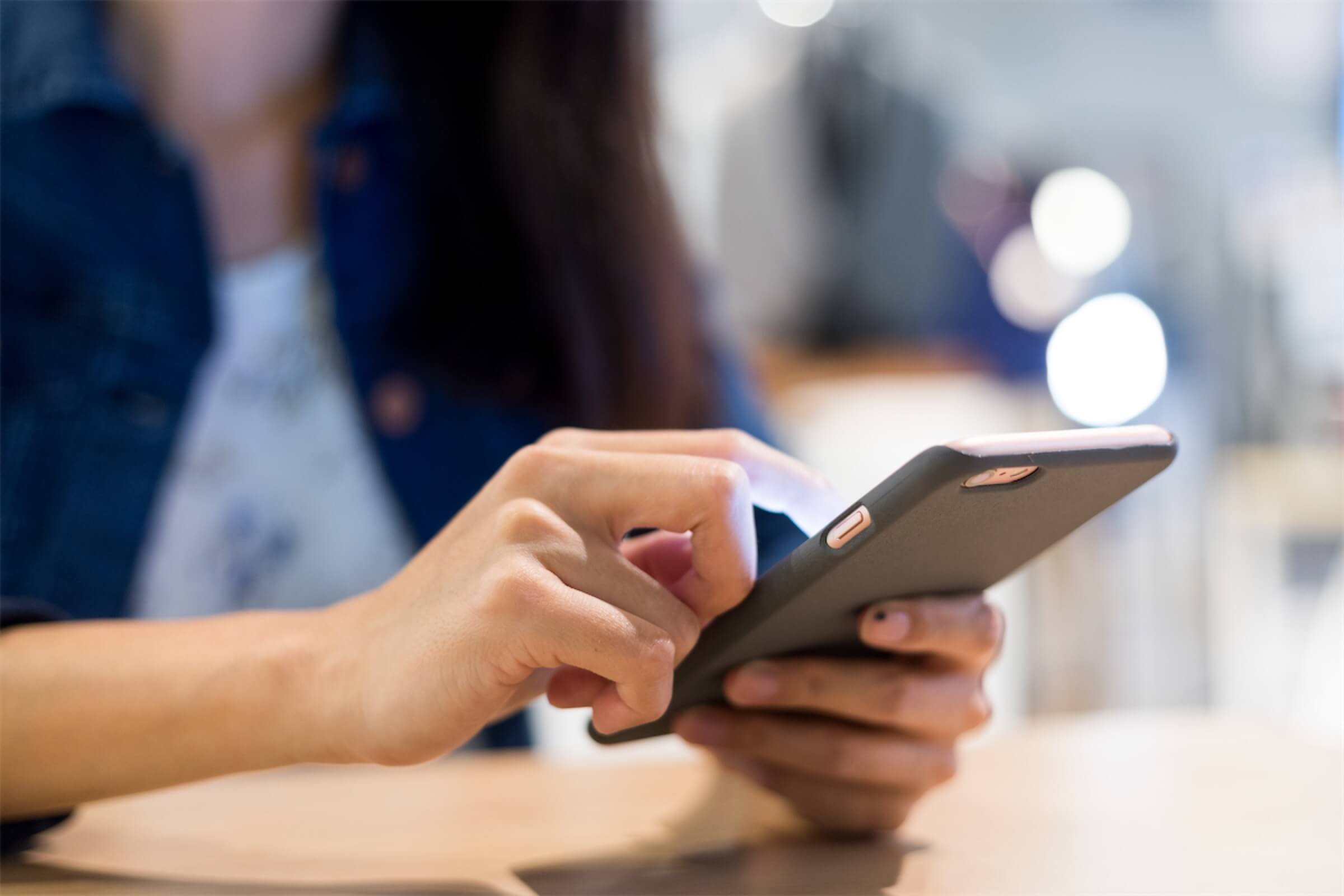 Singapore — (19 May 2020) — Staying ahead of the digital economy, Crawfort, the consumer loan subsidiary of Capital C Corporation has incorporated digitalisation strategy to introduce a new loan platform with an improved user interface and experience on its website, alongside a new brand logo.
In line with Crawfort's goal of paving the way towards digital lending, this transformation will make a significant impact on the financial service industry, as it aims to reshape how loans work.
Loan Application Within 8 Minutes
Previously, customers needed to visit the physical location to apply for a loan. But with the new loan platform, they can now submit their loan applications anytime and anywhere, via the refreshed crawfort.com, and get their loan approved in as fast as 8 minutes. Customers will only need to drop by the outlet after the loan is approved, for a face-to-face verification during loan collection.
This marks a major improvement from the traditional loan application process in the financial service industry, which usually takes days or weeks to get loans approved.
Before this, the whole loan process at Crawfort was significantly longer. Waiting time at the outlet could go up to 30 to 40 minutes, as the loan application had to go through different levels of manual processing before approval. Applications and approval were also previously restricted to the operating hours of Crawfort.
With the new loan platform, one can now apply for a loan 24/7 online, and simply drop by the outlet to verify and collect the loan at his or her convenience.
Prioritising customer experience, customer support will still be available at the outlet for customers who may need some help in onboarding this platform.
Leveraging On Technology
The new loan platform, integrated with MyInfo, will allow customers to simply log in with their SingPass to pre-fill their information, hence reducing the time and effort required for manual inputs. This will greatly increase the efficiency of loan applications, as accurate information can be quickly retrieved from multiple government agencies and inserted accordingly, eliminating possible human error and need to scramble for information.
On the other hand, the highly efficient and fully automated loan approval process is made possible by utilising proprietary algorithmic formulas in advanced predictive scoring credit methodologies applied on comprehensive data set comprising of:
Information submitted by customers via the platform,
Real-time data points from credit bureaus,
And historical in-house data collated over the years.
Introducing a new Crawfort logo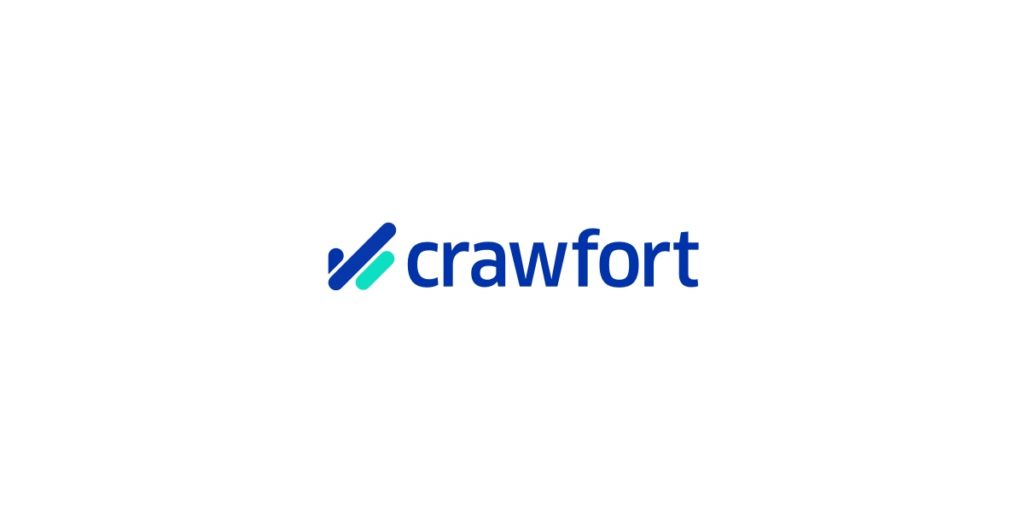 The relaunch also sees a new logo. An integration of the digital loan process at the outlet is also underway, bringing a seamless experience to its customers online and offline.
Crawfort will focus on continuous innovations in technology, aiming to advance financial inclusion for under-served communities.
This extends further as the group may look to diversify in the future, and offer more financial services such as business loans, auto loans, and merchant line of credit; bringing better offerings, and greater convenience to its customers moving forward.
The relaunch also sees Crawfort utilising a bright, vibrant, and friendly colour palette, illustrating the group's progressive and forward-thinking vision of digital lending, with priority on serving great customer experiences.
In Closing
Despite the circuit breaker and work-from-home arrangements, the team has been working hard to launch the loan platform on schedule, aiming to bring greater convenience to customers promptly.
The digital transformation enables the team to continue empowering and serving the underserved, especially during this difficult time. In view of the current safe-distancing measures brought by the COVID-19 outbreak, a digitalised lending platform is a great solution leading the way forward, further affirming the intent of this digitalisation journey.
As the group set sights on regional expansion to Southeast Asian countries, the goal towards digital lending will allow customers, both local and abroad, quicker and easier access to funds.
Jeames Cheow, Chief Executive Officer of Capital C Corporation, said, "We're excited with the possibilities that digitalisation can bring to enhance our loan process. We hope that it will allow more customers in Singapore, and eventually in other Southeast Asian countries as well, to receive real-time updates on their loan applications with an intuitive and transparent system."