Capital C Corporation Stays Committed To Supporting All Partners And Customers Through This Challenging Period
June 10, 2020
Company News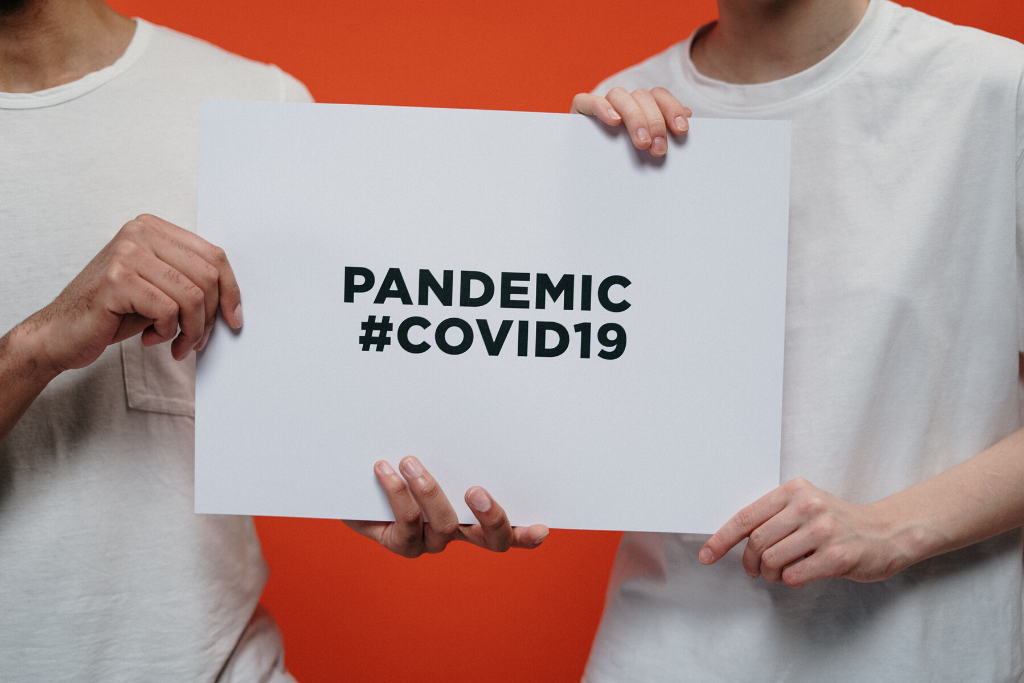 Singapore – (2 June 2020) – Since the start of the year, Capital C Corporation have been closely monitoring the escalating pandemic situation and proactively ensuring the continuity of our business as well as the well-being of our colleagues and stakeholders. Despite the development of the virus, our team remains committed to maintaining our highest delivery standards of products and services, and ensuring continual support to our customers. 
In support of the elevated set of safe distancing measures imposed by the Singapore government in early April as a circuit breaker to reduce community spread of Covid-19, we have since modified our work processes to ensure the safety of our colleagues and stakeholders while making sure our business remains fully operational.
For instance, many of our colleagues have been working remotely from home, except for a few in our consumer loan subsidiary, Crawfort Finance. As an essential service provider, Crawfort Finance has remained operational, albeit with limitations, throughout the period to support its customers in this trying time. Apart from the mandatory implementation of safe distancing measures within the premises, it is also required to operate with minimum staff and restricted operating hours. The team has demonstrated unrivalled adaptability by overcoming all challenges and obstacles, and even launched a new digital loan platform on its website (crawfort.com) to provide loan access to as many who may be facing financial challenges due to the pandemic as possible.
The new loan platform, integrated with MyInfo, allows customers to simply log in with their SingPass to automatically retrieve and pre-fill information that are within the government records repository, hence eliminating human error and time needed to scramble for information. On the other hand, its proprietary loan processing technology, built upon an end-to-end automation system is able to leverage on big data capabilities to score applications with absolute accuracy within minutes. The team believe this brings great relief to many during this challenging time.
With the re-opening of economic activities after the circuit breaker, Crawfort Finance has now fully resumed its normal operating hours. However, the team still strongly encourages its customers to complete their loan application via the loan platform online, from the comfort and safety of their homes. In this case, they will only need to drop by our outlet for a quick identity verification during loan collection. Also, as a responsible lender, Crawfort Finance proactively shared information with its customers regarding the various assistance schemes offered by the government to help individuals re-evaluate their available financial options before taking up a loan.
Our business loan arm, Capitall, has also recently partnered with foodpanda to offer exclusive loan packages to F&B operators who may need additional funding as they pivot their business during this difficult period.
Moving forward, Capital C Corporation and all its subsidiaries will continue to monitor the pandemic situation closely and act accordingly in the best interests of our customers and staff. The uncertain times have not affected the dedication or commitment of the team. More than ever, everyone is committed to stay alongside the customers to tide through the difficult times.
Together, we will be stronger.