Capital C Corporation in DocuSign Momentum 2022
May 16, 2022
Company News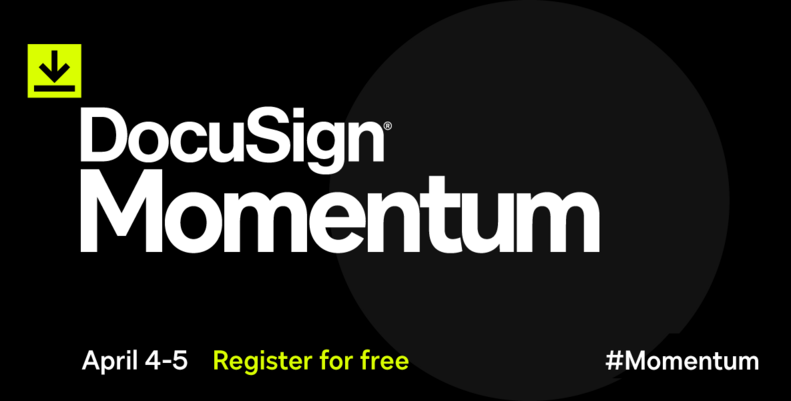 DocuSign eSignature and Singpass make signing simple and secure for Singaporeans.
As one of the earliest corporations to onboard and tap into the benefits of this partnership (Sign with Singpass + DocuSign eSignature), Capital C Corporation is glad to share our experience in DocuSign Momentum 2022, an annual flagship event by DocuSign to feature case studies and product demos with industry leaders.
Watch the video to learn more about how Capital C delivers a seamless onboarding experience and greater security for our customers via DocuSign eSignature and Sign with Singpass.