Capital C Corporation Closed its First Institutional Financing Round
October 30, 2019
Company News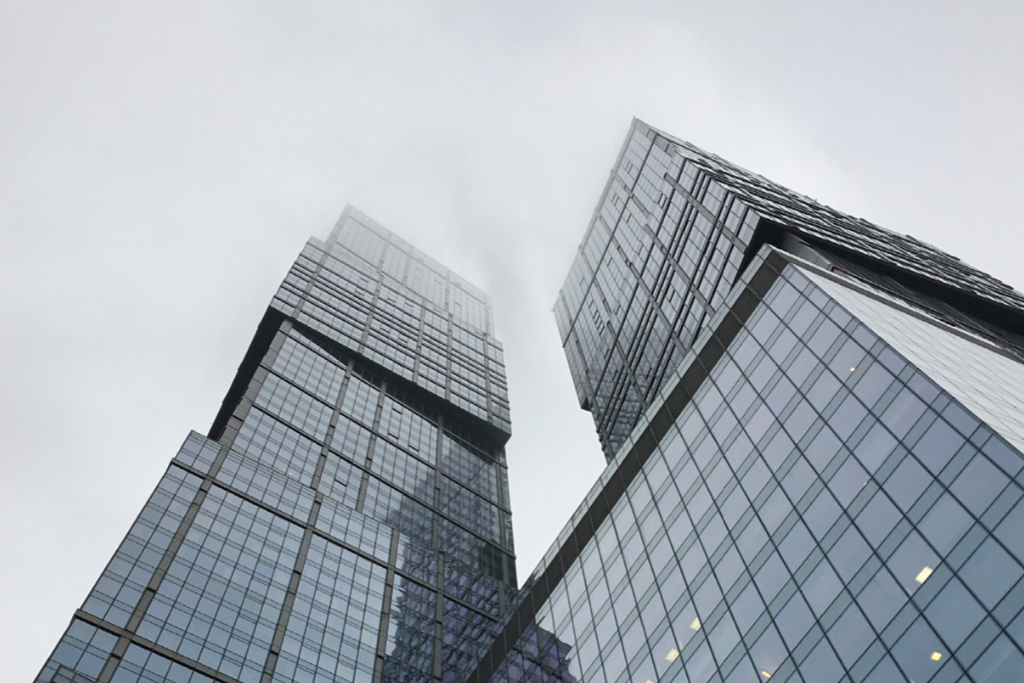 In October 2018, Capital C Corporation closed its first institutional financing round, led by Luminor Pacific Fund 2. The Company is growing rapidly in the space of innovation management, and has achieved significant success in the past 12 months through the development of innovative and proprietary fintech solutions.
The capital infusion will help the Company to further accelerate and to build upon its early success in catering to the target markets that are underserved by banks and other financial institutions. Capital C Corporation will do so by further developing its proprietary financial technology platform, as well as expand its business in international markets.
Through this expansion, Capital C Corporation expects to support more financially underserved markets, leverage on the best of technology to connect people through micro-financing and allowing opportunities that otherwise may not exist for persons who do not fall within traditional models of financing.
Source: Luminor Capital