sgsme.sg | 10 Business Leaders Recognised as Entrepreneur of the Year
October 8, 2019
Capital C in the News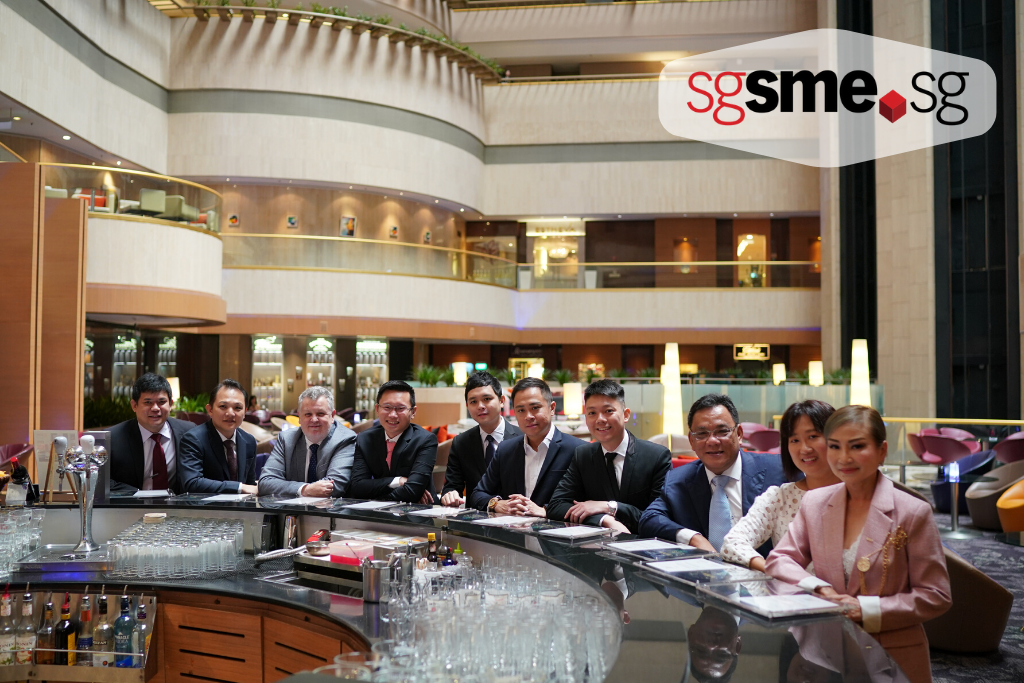 From training aspiring pilots to lending money, 10 local entrepreneurs received the Entrepreneur of the Year Award (EYA) 2019.
Seven individuals bagged awards under the Established Entrepreneur category, while another three won under the New Entrepreneur category, after rounds of interviews and site visits by the judges.
Co-organised by the Association of Small and Medium Enterprises (ASME) and the Rotary Club of Singapore, the award honours local entrepreneurs who have shown outstanding performance as business owners in both emerging or established enterprises.
Read more at: https://www.sgsme.sg/news/10-business-leaders-recognised-entrepreneur-year